14 things you should do to prepare your home before you travel
Getting away from it all means not having to worry about what could be going wrong at home while you're travelling. A few simple steps to prepare your home can reduce the risk of trouble while you're away.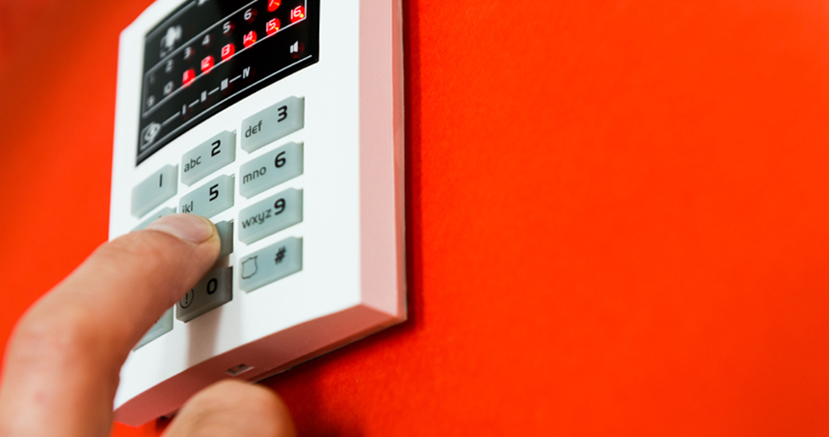 Whether you're leaving for a long trip or short trip, there are a few important things you need to do to secure your home for a safe journey away.
Here's a quick checklist:
If you're leaving for a few days
1. Lock all doors and windows.
2. Stop delivery of your newspaper and arrange to have a friend or neighbour pick up your mail.
3. Let friends or trusted neighbours know that you'll be away. Ask them to contact you if they notice any suspicious activity.
4. Lock your valuables, important documents and hard drives in a safe place -- or in a safety deposit box.
5. Don't post on social media that you're away. This includes twitter and instagram posts of the beautiful sunshine destination where you're enjoying cocktails. Save those posts until you're back at home.
If you're leaving for more than three days, also:
6. Pay/ask a friend or family member to check on your house. They should...
Ensure the garbage gets picked up by the municipality
Shovel the sidewalk and driveway (if it's winter), and maintain the yard (if it's summer)
Check for any standing or running water that could cause damage
Make sure the temperature isn't below 12 C or above 25 C
7. Clean out any perishable items from the fridge. Don't leave any garbage in the home.
8. Put your lights on a timer so it looks like the house is lived in. (Don't close all the blinds, keep some open to give your house the 'everyday' look.)
9. Unplug unnecessary appliances like TVs, computers and stereos in case of a power surge – and don't leave until the dishwasher, clothes washer or dryer finishes a cycle.
10. If it's winter, turn the heat down, but not below 12 C. If it's summer, keep your air conditioner on, just in case of extreme heat, but raise the temperature. You could consider installing a temperature alarm to alert you if the temperature drops too rapidly.
11. Drain the pipes and consider installing battery backup for your sump pump to protect against any sewer backups in the basement. During times of heavy rain or melting snow and ice, have somebody check it regularly. You may also wish to turn off the water supply and drain the pipes. Consult a plumber about this, as leaks can develop when you turn the water back on.
12. Lower the temperature on the hot water heater (or use your water heater's vacation mode).
13. If you're going away long-term, check with your insurance company or broker; some policies will not cover a home that is not lived in over a number of weeks unless you alert them of your extended absence.
14. High-tech home solutions:
Consider getting a smart home monitoring system that allows you to check on your home using your mobile device or laptop while you're away. Some systems allow you to control the temperature and lights remotely.
Don't give out your alarm code. Create a temporary one to give to the person checking on your house.